Military Outreach Program
PMI Olympia, Washington Chapter is pleased to welcome you to our Military Outreach Program!  We are proud to have a network of professionals committed to assisting our military service members, veterans, and their spouses with their project management journey. 
Our Purpose
To provide our military service members, veterans and spouses access to a network of project management professionals, resources, educational opportunities and mentorship as they transition into a career in project management.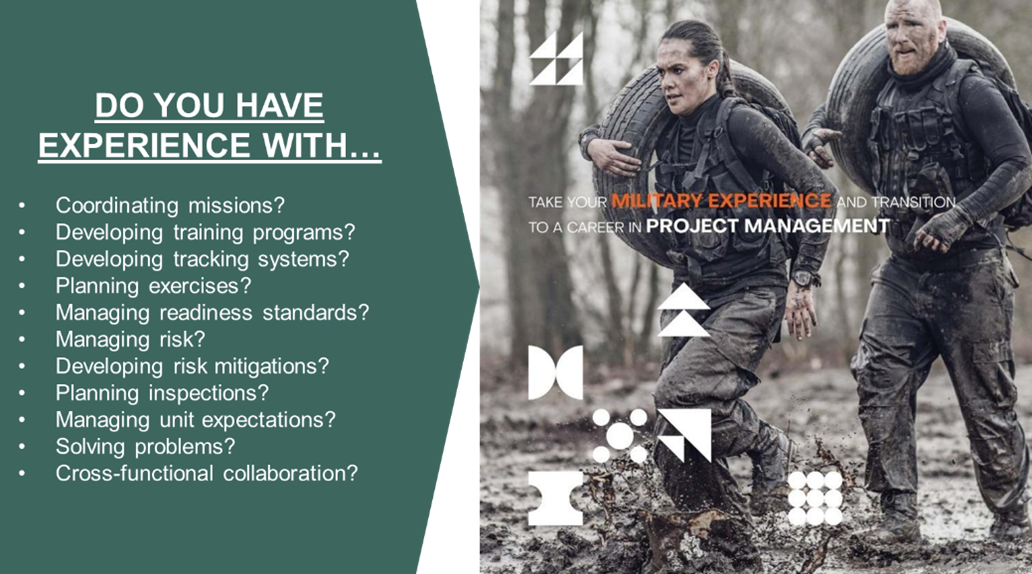 Why do Military Veterans make great project managers?
The project management profession is ideal for military veterans transitioning into the civilian workforce. Your unique skills and experiences are directly transferable to the project management profession and make you an asset to any organization. Leading cross-functional teams to ensure the accomplishment of mission objectives, managing budgets and scheduling activities to complete essential tasks on time, conflict mediation to enhance productivity and performance appraisal to identify training needs are key proficiencies military veterans and project managers share.
Interested?
Please email us at military@pmiolympia.org to ask about our one-year FREE Military Chapter Guest Pass Program. Remember, before joining the local chapter, you must be a PMI Global member.
Upcoming Military Outreach Events
Coming Soon
Military Liaison Director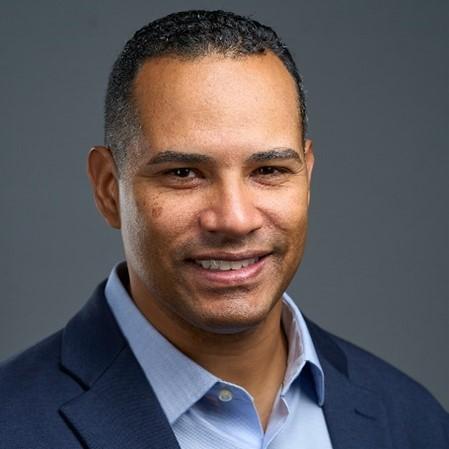 Juan Nieves, LTC (R)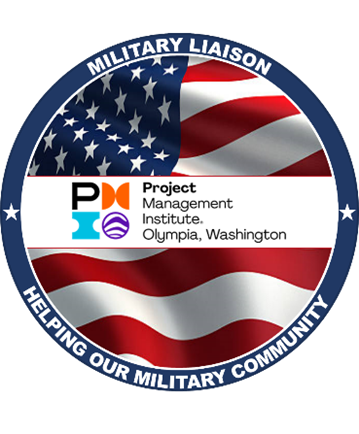 Resources
PMI Veterans Brochure